Aditya Belnekar – A successful Indian entrepreneur who has made a big name in the digital marketing world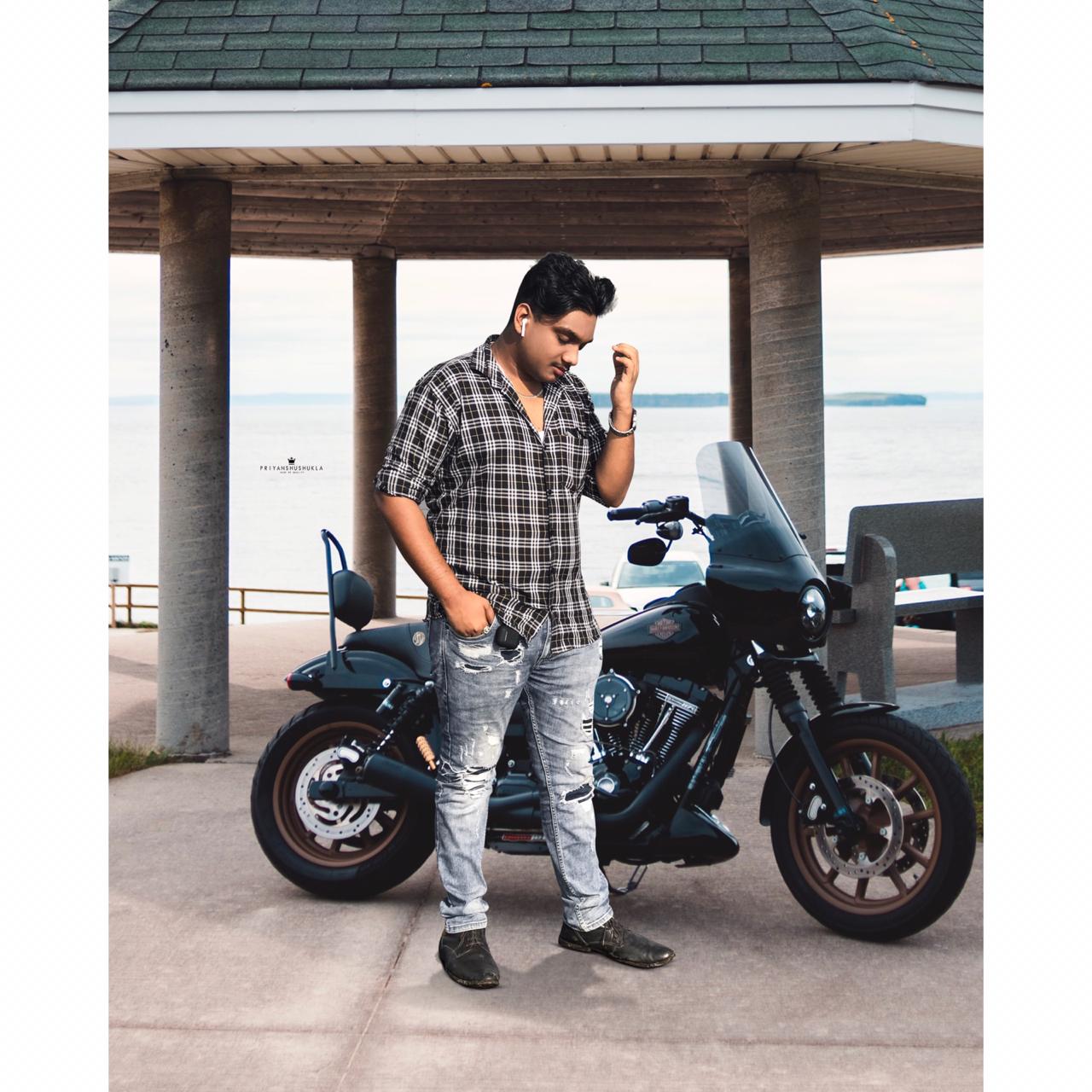 Biography
Born on 19th May, 1997 in Mumbai, Aditya had keen interest in trying new things right from childhood. He always wanted to experiment new things. From childhood he is known among friends for coming up with out of the box ideas. His style of thinking was very much and unique. This has helped him achieve great success at 23. He is multitalented and versatile. He is an entrepreneur, artist and influencer revolutionizing the digital platform.
Startup
Aditya Belnekar is the name behind 'TEAMWIZARDMEDIA', a reputed digital marketing firm in India. He is an Internet marketing strategist with past experience of 5 years. Being a passionate and goal oriented professional, Aditya is always hungry to learn new things. As digital marketing is a constantly evolving platform, creativity plays a key role. He strives to achieve greater heights and success. He looks for newer opportunities and doesn't worry about breaking the boundaries and taking risks. Through his innovative and mindful blogs and digital ideas, he is gaining a lot of fame on various social networking sites. A lot of prominent personalities including celebrities, politicians and many social workers are captivated by his work. His never give up attitude, hardwork and dedication has truly paid off well. He is popularly known as the Cyber Mogul of India. He aims to bring the small-scale brands in the limelight by promoting them digitally. He aims to increase job opportunities and here's where Aditya's company plays a very integral role. He wants to provide the much deserved recognition to small scale industries.
Achievements
Known as the cyber mogul of India. Hardwork, dedication and passion has helped his rise to success within a short span of time. Aditya says that one should never stop learning, he believes that the day you stop learning, that day you'll stop learning. There is no age for learning. One should be exposed to maximum information to gain more. He firmly believes that one should never stop and should always have the hunger to achieve more in live. Being an innovative thinker he has achieved a lot in such a young age. While most people today are extremely self centered, Aditya however aims to achieve a greater joy. He has been taking humanitarian steps for the society's welfare. He has been aiding the people in need. He has worked in coordination with some major institutions and organizations working towards the mentioned goal.
He has been looking into ways to serve people in need. Provisioning eatables, to arranging necessities, and prioritizing the deserving ones, Aditya has been giving it all he can. He had been tirelessly working day and night to uplift their livelihoods. Earning money and achieving materialistic things isn't real success and achievement. The joy of seeing others smile is where real success lies. He has surely succeeded as both an entrepreneur and a human being.
His dedication and perseverance is sure to take him great heights. With clear goals ahead you are sure to reach your destination. Aditya's path to success has spread been paved and he is sure to achieve his goals.
Media Contact
Company Name: ASTNT Media | InfinityFame
Contact Person: Media Relations
Email: Send Email
Country: India
Website: https://infinityfame.com/