From broke to making thousands of dollars every day using Instagram, Tyler Sutley's trailblazing journey is inspiring to everybody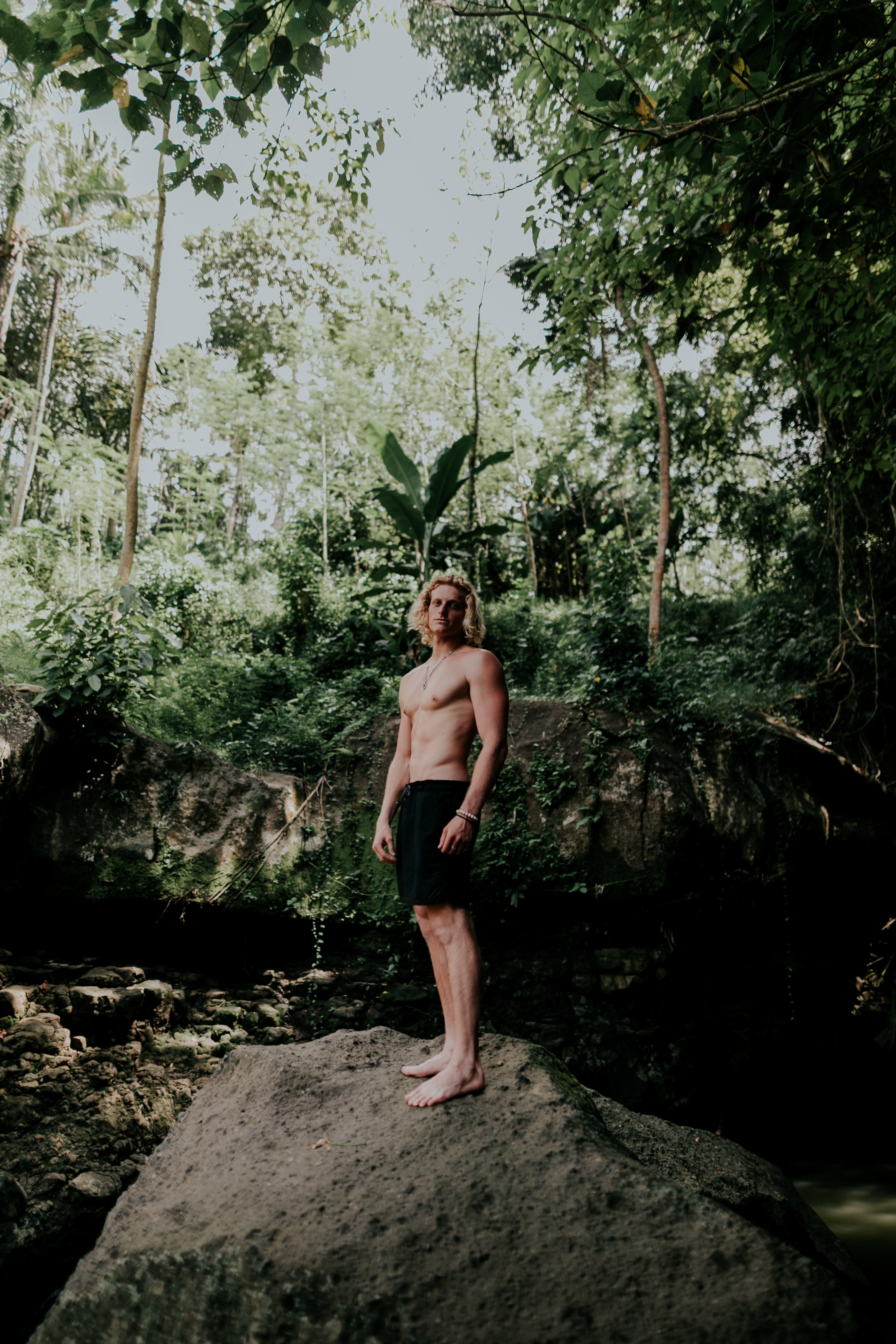 Tyler Sutley changed his life from being broke to earning $1000's a day using social media.
Tyler Sutley is an entrepreneur who made a name for himself by working his way up from the shadows. The now successful entrepreneur who was once broke, and had absolutely nothing. However, he made changes in his life, and now, he has developed his brand with the help of social media.
Tyler was dead broke and had absolutely nothing. As a result, he lived in his parent's house having to sleep on a bunk bed with his sister and his sister's boyfriend just 1 year ago.
He made a great shift in his life from being financially broke to earning $1000's per day. Tyler is now earning this amount of money daily through social media using Instagram in which he has amassed over 300,000 followers on. He credits his successes to his mentors who were in the influencer space currently living the life he desired. "Without reaching out for their help and being in their inner circle I wouldn't be anywhere close to where I am today, investing in a mentor was a decision that was crucial for my success," says Tyler.
Since he developed his personal brand on the internet, he could connect with eminent celebrities and travel the world. He also became financially free and now lives "the good life", doing whatever he wants whenever he wants. This financial security gave him the freedom to pursue his desires and fulfill his cherished dreams in life.
His life story has been so motivating that his story has been published in articles all over the internet.
Sutley has now made a dramatic change in his life and has become a proud entrepreneur on his own. However, he is open to receiving help from others. Speaking about his experiences, Tyler said, "Like every other plan, starting a business is extremely difficult. After you start the business, maintaining it and helping it to grow is even harder. Hence I have turned towards teamwork. You can be an extremely talented individual, but one can always use some help from the others. That helps one get new ideas and deal with many problems at work easily".
Tyler Sutley does not limit this knowledge of his success to himself. He also wants to help others achieve the same results in their life. According to Tyler, getting to this level is not an easy task. However, once you are here, you can live the lifestyle you want and have dreamed of. After you become successful, you can connect with whoever you want, and build the business you want while upholding the credibility needed. However, building a personal brand is very vital for anybody who is looking to build an internet business and be able to live the lifestyle he has created.
Tyler plans to help as many people as he can in the future. He wants to help people build their brand to live in the way they have dreamed of.
For more details, visit https://www.instagram.com/tylersutley.
About Tyler Sutley:
Tyler Sutley is an entrepreneur with over 300,000 followers who rose to prominence after starting from the bottom. Once upon a time, the now-successful entrepreneur was broke and had nothing. He did, however, make changes in his life, and with the help of social media, he developed his brand. From being broke to earning $1,000's per day, he made a significant change in his life. Tyler is now earning this much money daily using his iPhone and social media.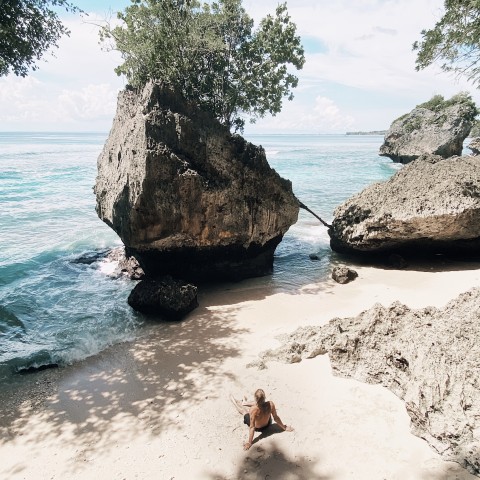 Media Contact
Company Name: RevvSocial
Contact Person: Tyler Sutley
Email: Send Email
Country: United States
Website: www.revvsocial.com