Passive Income Comes in Many Forms. The Trucking Industry Offers a New Way to Make Money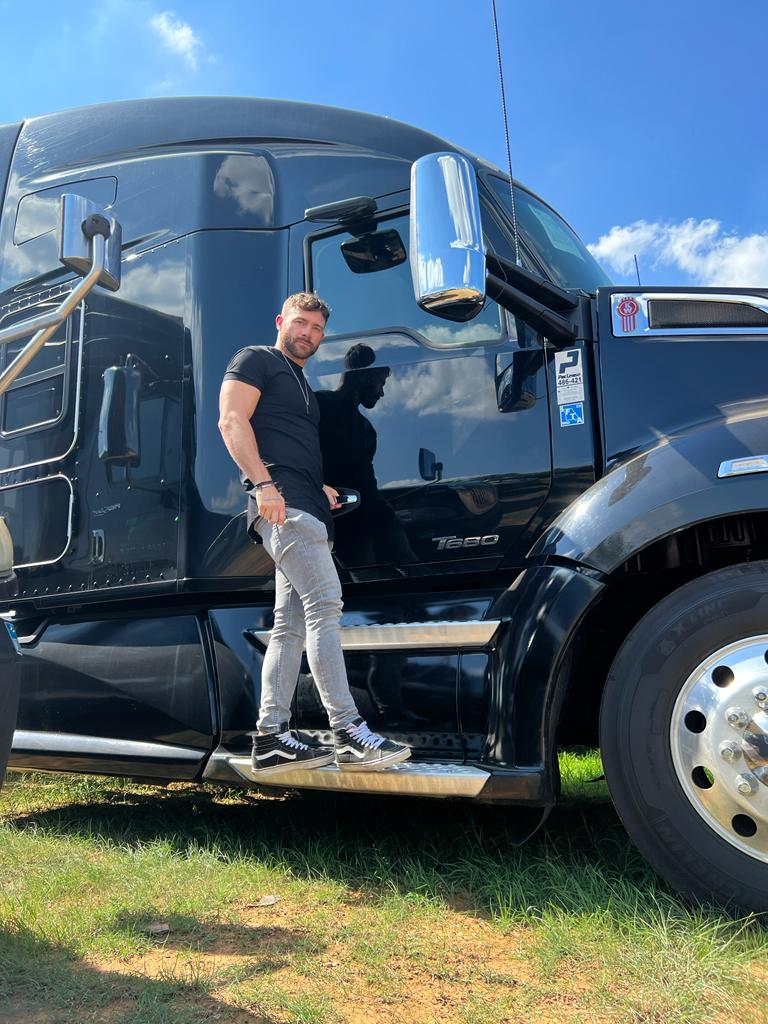 Peregrine Transports is a trucking company. They both hire drivers and partner with investors. Their investors will make truly passive income when partnering with them.
Typically, passive income is associated with real estate, but there are many ways to create passive income. Partnering with Peregrine Transports is a great way because "We make this process 100% hands-off," says Kyle Moffit, founder of Peregrine Transports.
Oftentimes in real estate, passive income comes from being a landlord which is a job in and of itself. That's not the case at Peregrine Transports. "When we partner with you all you're responsible for is bringing a little bit of capital to the table, financing a truck, and then we take the rest from there. We will handle all the maintenance; we will make sure we have you set up on profitable routes so that we are making money together." Kyle Moffit says.
Partners typically make well over 30% annually on cash invested with just one truck. That number increases exponentially when you invest in multiple trucks.
There's no question that you can make money investing in the trucking industry. It's a solid way to create passive income, and the industry isn't going away. It's growing. Even amid the crisis of the pandemic when most businesses were slowing or closing, trucking companies were booming.
Kyle Moffit plans to have thousands of trucks in the future so Peregrine Transports can be a top carrier.
To partner with Peregrine Transports, contact them at www.peregrine transports.com.
Media Contact
Company Name: Peregrine transports
Contact Person: Kyle Moffitt
Email: Send Email
State: Florida
Country: United States
Website: www.peregrine transports.com