Flyleeto is setting the benchmark for high-quality music videos and documentaries
Robert Murphy, a.k.a Flyleeto, is the founder of Loud Life Records, a record-producing company based in Charlotte, NC.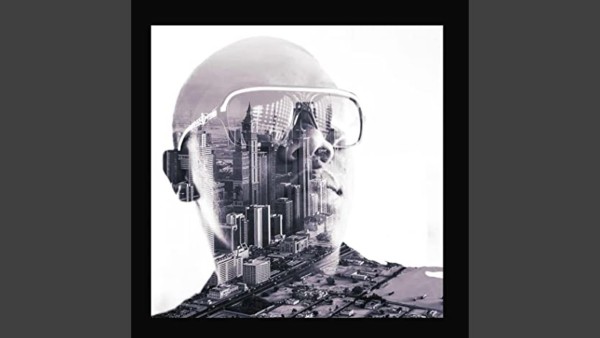 Even with all the advancements in technology and the rise of social media, talents in the film and music industries are still struggling to get noticed. It can be due to a lack of money or having to deal with money-hungry production houses that want to exploit young talents for their own gains. To help new and upcoming talents, Robert Murphy, professionally known as Flyleeto, founded Loud Life Records in Charlotte, North Carolina.
Robert Murphy, professionally known as Flyleeto, is a musician, rapper, singer, music producer, and entrepreneur. He is an expert in many genres, including rap, hip-hop, R&B, pop, EDM, and even gospel.
He is also the founder of Loud Life Records, which helps bring out the best in young talents looking for an opportunity to make their mark.
Flyleeto has created logos for multiple businesses, giving him a great perspective on branding. With Flyleeto's experience as a music executive, his company has also made record label deals. One of his singles, "No Favors," was recently released to widespread acclaim from critics and fans, recognizing the artist for his unrelenting rapping. He is also known for his social media influence, with over 11.4k followers on Instagram.
Flyleeto has worked with 21 Savage, the late Young Dolph, Keyshia Cole, Money Man, Revolt TV, Sean Combs, Russell Simmons, Free Band Gang, and more. He is an official Ciroc Boy.
Loud Life Records gives rappers their due credit by releasing their music, sometimes without signing a contract. The company is also responsible for producing documentaries and innovative advertisements.
Flyleeto's entrepreneurial instincts have led him to create and sell his merchandise under the brand name "Loud Life Clothing,' which has also helped increase the company's popularity. So, Loud Life Records is undoubtedly one of the best companies for getting one's music and ideas out to more people.
Media Contact
Company Name: Loud Life Records
Contact Person: Ray
Email: Send Email
City: Charlotte
State: North Carolina
Country: United States
Website: www.youtube.com/channel/UCZXZfNWj_HEjU0Qg6DqMMsA