Giraffe AI Labs participated in Singapore Fintech Festival in Nov 2022
Giraffe AI Labs, a financial platform company in Singapore, will lead the metaverse platform in the global financial market by implementing another me (avatar).
Giraffe AI Labs announced on 7 November 2022 that it participated in the Singapore Fintech Festival (SFF) 2022 from the 2nd to the 4th of November. They exhibited the beta version of their metaverse platform which has been developed with TmaxMetaverse (CEO Kim Min Seok), professionals in metaverse platform service, under TmaxA&C.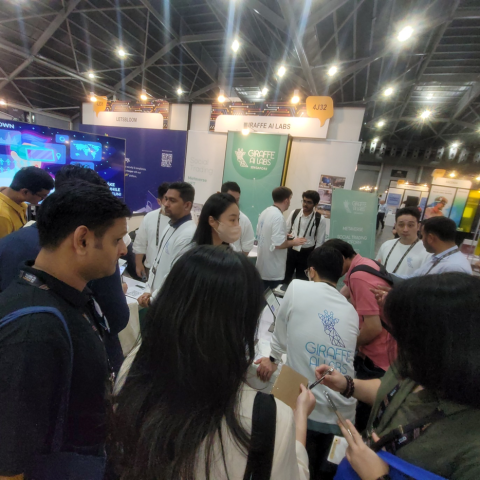 Earlier in March, both companies agreed on a MOU to structure a metaverse based financial AI platform and have been developing the metaverse platform to provide open communication financial services with the innovative technology of Giraffe to this date.
Byungwook Cho, COO of Giraffe, commented "Although we joined SFF with a beta version product, we received high interest from our target market such as Singapore and other neighboring countries emerging in economy and IT industries." He added, "We would like to popularize secured social trading of traditional assets, NFTs and cryptocurrencies on the platform with the quant algorithm verification technology of Giraffe and hopefully lead the next chapter of the global financial market by providing 'another me', where users will experience a liberating service on the metaverse platform."
Singapore Fintech Festival is one of the huge exhibition events in Singapore and the most impactful and inclusive fintech events among the related industries.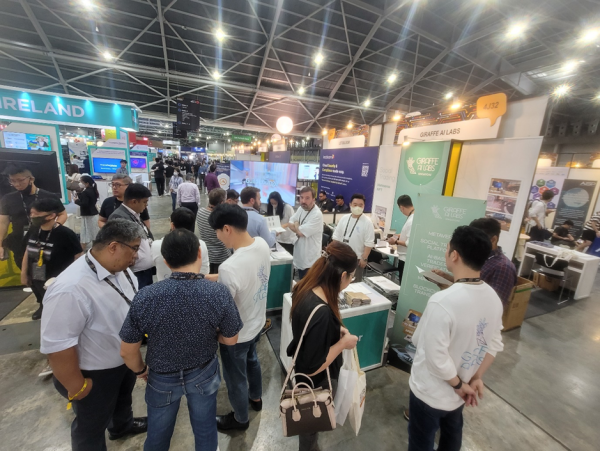 Media Contact
Company Name: Giraffe AI Labs
Contact Person: JC Lee
Email: Send Email
Country: Singapore
Website: www.giraffe-ai.com