British Brand, Emerton Scott, pledges to donate profits to support mental health charities supporting those battling depression

Emerton Scott
, a British brand whose products are proudly inspired by stoic philosophy, has recently announced they are donating profits towards supporting mental health charities.
Mental illness is a condition that affects a person's thinking, feeling or mood. Such conditions may affect someone's ability to relate to others and function each day. Each person having unique experiences, even people with the same diagnosis.
With the increasing number of mental health cases due to social pressures, social media and the pandemic, charities focused on helping people with depression and mental health are under more strain to provide quality support with limited funding.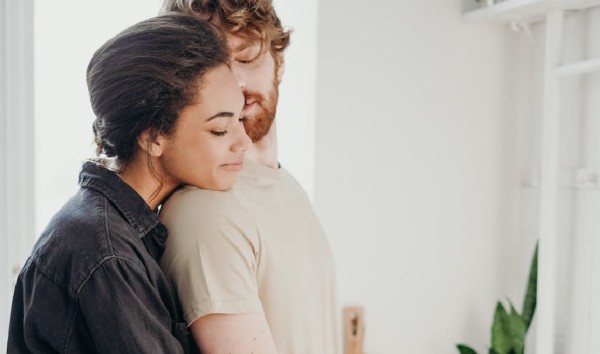 Emerton Scott is supporting the important work of these charities by contributing a portion of their profits to help these organisations to provide the support people need to live happier and healthier lives.
"We wanted to support charities who help those struggling with mental health because they make such a huge impact with the funds dedicated to the cause. Everyone deserves to be healthy, both in body and mind. I just wanted to make sure we contributed to the incredible change they are making and did our small part in making the world a better place" said the founder of Emerton Scott, Scott Lancaster
Emerton Scott is planning to launch their line of stoicism inspired jewellery via Kickstarter, on December 5th. Each of their creations has a hidden meaning and story, creatively designed to symbolise the values and lessons taught within the lessons stoicism teaches.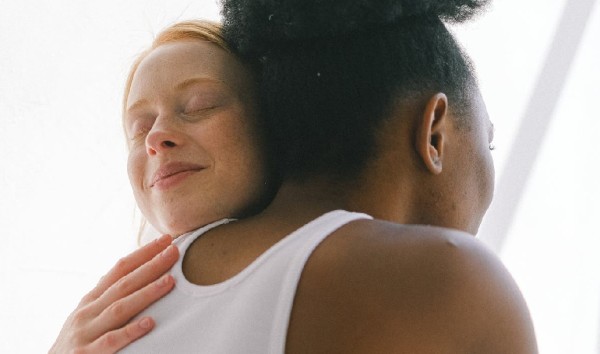 "Everything we do at Emerton Scott is focused around celebrating virtue and excellence," shared Scott. "We don't want people to aspire to be perfect. We just want to celebrate those who are doing their best to live life fully and who are looking to improve their lives".
The brand is clearly looking to become a brand of substance and purpose. But being so young, at this point all we can do is watch and wait to see if the brand continues to strive for positive change.
Media Contact
Company Name: Emerton Scott Limited
Contact Person: Scott Lancaster
Email: Send Email
Country: United Kingdom
Website: https://emertonscott.com/