Parull Khanna – A beauty with a purpose competing for Ms. World (QOTW Pageant)
Parull Khanna has been entitled & crowned with several awards & mentions, with the most recent & prestigious one being 'Woman of Steel' by the Cosmopolitan Magazine for her entrepreneurial endevaours & Ms. India, Queen of the World Pageant. She shall be soon representing India on a global platfrom, competing for Ms. World Title in USA in March 2023.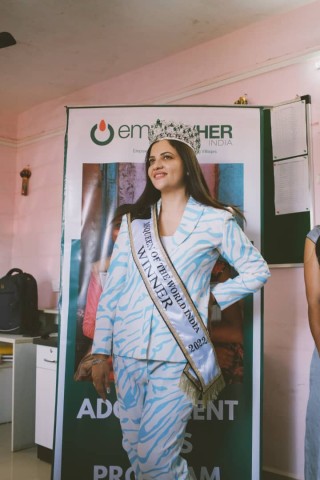 She says, if she can do it, anybody can it! Dreams can take you beyond the clouds, if you aim at fulfilling them. From a 19 year old girl, who dreamt of flying high, perused a career in an off-beat stream 20 years ago, against all odds of the society. She went ahead & made sure she captured the world. A Fresh bow of Cupid struck & she decided to take the plunge again. Trust me, it takes guts to jump on a decision listening to your heart & standing by it.
From not knowing what to do next to be financially stable & be able to fulfil the family's basic necessities to wanting to learn & know more, she started her Interior Designing firm, after a few ups & downs. But like it is said that where there is a will, there is always a way. Even the Gods favour the one who knows to take actions. They say, once you remember who the real you are, the game changes for you! That is what exactly happened here!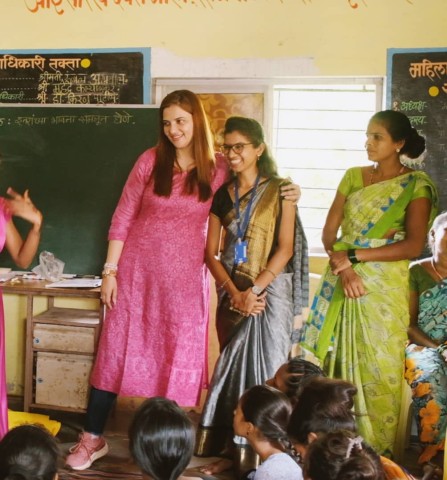 Her keen eye in designing the spaces & glamourizing them with her tasteful touch, took off with the right people & good opportunities. But it was around Covid that, everything took a setback, and that is where, she was pushed by her mother to initiate in the Jewellery & styling sector as well. Taking her mother's kind blessings, she established Studio6 Jewels and today… She proudly owns both companies under the same name — Studio6 Jewels & Studio 6 Interiors & manages both as a Managing Director – with elan & poise with clients from all over the globe.
For woman to enter entrepreneurial world was tough back then, but she stood by her ambitions, and made sure, she makes an impact! Although her philanthropic side was always alive. And for it's the most important thing! She kept on doing some meaningful activities & training programs for adolescent girls for the organization, EmpowHer India & some help for Cancer patients at the St. Jude's hospital.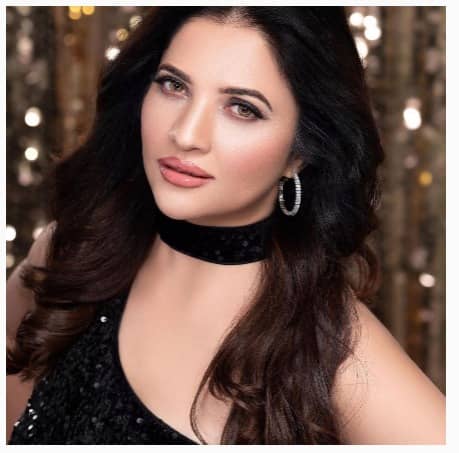 So when the opportunity came for Ms. India at the Queen of the World Pageant, she immediately grabbed it, as she saw a platform to bring a change & reach out to the masses, globally for such more social causes & also to inspire other women to come up forward & fulfil their dreams.
Well, Parull Khanna is truly paving a path for woman of India & globally too, inspiring them to push themselves out of patriarchy & embrace their dreams. Because she truly believes that, "The World is your Oyster, only if you wish to be cherished as a pearl!"
https://www.instagram.com/parullkhanna01/
Media Contact
Company Name: SstallionEncore Digital, India
Email: Send Email
Country: India
Website: https://sstallionencoredigital.com/