At 25, Bailey Lawson has already been making waves in the security industry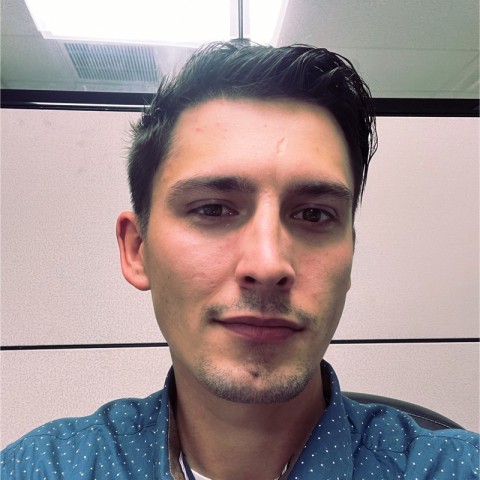 At the young age of 25, Bailey Lawson has already made significant strides in the access control industry. Starting as a warehouse sweeper at the age of 18, Bailey worked his way up the ladder to become one of the youngest account executives in his company, Entech, at the age of 25, a leading provider of Access Control Solutions, Building Automation, and more in Austin, TX
Bailey has gained extensive experience in working with various companies and projects, including Amazon, Oracle, FBI, Salesforce, Activision, and the government, to name a few. His expertise includes designing and implementing access control solutions tailored to the specific needs of each client.
When asked about his future plans, Bailey says, "I'm excited to continue growing in the industry and expanding my knowledge in AI and new developments in the industry. The industry is changing fast with hands-free entry systems and AI. I'm excited to see what the future holds."
Bailey's success in the industry is not just due to his technical skills, but also his ability to understand that access control is not just about technology but also about building trust and providing reliable service.
"I am proud to be a part of the Entech team," Bailey says. "We are committed to delivering the best access control and surveillance solutions to our clients, and I am honored to play a role in that. I believe that the access control industry is only going to continue to grow in the coming years, and I am excited to be a part of that growth."
As the access control industry continues to evolve and expand, professionals like Bailey Lawson will play an increasingly important role in shaping its future. With his dedication to customer satisfaction, commitment to quality, and expertise in access control and surveillance, Bailey is well-positioned to continue his rise to the top of the industry.
Learn more about Bailey Lawson and his journey at: https://www.linkedin.com/in/baileylawsonentech
Media Contact
Company Name: Coneberry
Contact Person: Manish
Email: Send Email
City: New York
Country: United States
Website: coneberry.com