E Zeuro, the talented Hip Hop artist from California drops new single "Work"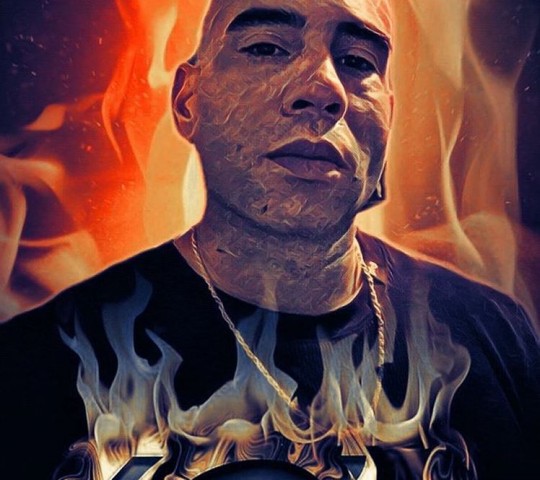 Music is a gift of God which Eric Belton aka E Zeuro realized when he started his musical journey three years back. The recording artist with an appetite in Hip Hop has announced the release of his new single "Work", a groovy Hip Hop number, showcasing his remarkable vocal delivery and impeccable songwriting skills.
He chose the name "E Zeuro" as a reminder to be humble, where "U" stands for unity and "zero" is infinite with which he believes he could achieve whatever he wants in life.
Born and brought up in High Desert, California, he believes that hard work, and accepting criticism are the basic traits that one should follow in life to achieve success. He also believes that an artist is a one that does not imitate but is true to himself.
His behavior is friendly and warm that his audiences can feel in his musical ventures. It is this trait in him that makes him different. He wants to take rapping forward with a creative interplay of words. He believes that in this journey of music it is a positive mindset that makes a person great.
His early life had never been smooth, but he managed to land in a studio to start his journey into music. He recalled at that time he did not have enough knowledge of the music , but he started learning its different elements from local talents like Micke Made, Eric Ford, H-Bar, and friends who wanted to see him grow as a musician.
He does not believe in adopting specific style of music nor he want to promote himself as a brand. His main mission is to bring change and that also slowly, one successful venture at a time. But he would not leave the opportunity of getting labeled if it can boost his music career.
Talking about his musical approach, the artist states, "I want to push it forward with word play, bring chivalry into the game, and celebrate women. I also want to be known as a great father first and foremost but in this game I wouldn't mind to be someone somewhere top 5 to inspire a nation. I'm a man of Faith".
He adds that whatever he does, he wants to remain faithful in it, whether in a relationship or his musical venture.
He also had a military stunt as a part of operations in Iraq. Music for him is a gold mine through which he can earn millions but he wants to start small and drop by drop fill his oceanic bank. He is a man of faith and music is in his blood.
Listen to his latest single "Work" on Spotify.
Instagram: http://instagram.com/E_zeuro
Media Contact
Company Name: E Zeuro Music
Contact Person: Eric Belton
Email: Send Email
Phone: 760 5590871
Country: United States
Website: instagram.com/E_zeuro