Chaunte Ford Speaks About Black Lives Matter and Blue Lives Matter too with Jiccarra Hollman on News On Purpose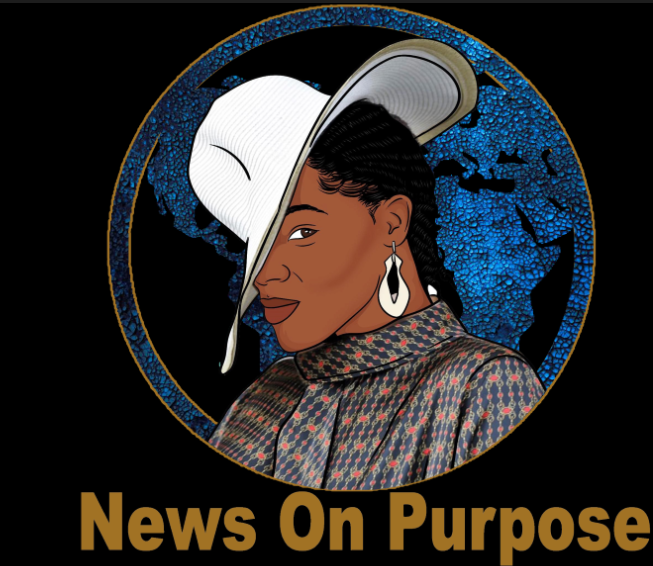 First Black female police officer in a Minneapolis Area precinct, Chaunte Ford, speaks out in an exclusive interview about Black Lives Matter and Blue Lives Matter too, with Jiccarra Hollman on News On Purpose
Chaunté Ford is set to feature in a no-holds-barred interview with Jiccarra Hollman on News On Purpose as she talks about Black Lives Matter and Blue Lives Matter too. The interview will hold on March 21, 2021, with the police officer revealing how she felt after the death of George Floyd.
Chaunté Ford opens up about the defeat she felt and how she did not want to go to work the day after George Floyd's death at the hands of four Minneapolis police officers. "I did not want to put that uniform on," said Ford.
Officer Chauntè Ford is known for her unequivocal support for Black Lives Matter and Blue Lives Matter too, representing the marrying of the two crossroads, black, female and a police officer amidst a civil unrest where a black man is murdered by a man in arms. She has built a reputation for representing accountability, resilience, and life after these two worlds collide hard, with a POWERFUL force. Over the years, she has pursued her passion for building up the youth, creating a positive change with relationships between officers and the black community as well as mental health awareness.
Ford's exclusive interview on News On Purpose will touch on various subjects, including the officer's personal interaction with law enforcement in her arrest for DWI, the regret behind the arrest and charges, and Black cops being caught in the middle of the George Floyd Protests.
The interview which will be available on YouTube is in line with the goal of News on Purpose to bring forth the positive and uplifting efforts amongst the black community.
For more information about News On Purpose and their several featured interviews, please visit YouTube, Instagram, Facebook, and Twitter.
To support the cause and bring more stories like that of Officer Ford and help to propagate unheard voices of underserved communities, donate at https://cash.app/$NewsOnPurpose​orVenmo at @NewsOnPurpose. PayPal is also an option https://www.paypal.me/JiccarraNHollman.
About News On Purpose
News On Purpose was established in May 2020 in Minneapolis, MN following the execution of George Floyd by Jiccarra N. Hollmanto bring forth positive and uplifting efforts of redeveloping communities through shared experiences of healing. The American actress, international model, philanthropist, and personality aims to create a platform for black and brown stories to be narrated by black and brown bodies.
Media Contact
Contact Person: Jiccarra N. Hollman
Email: Send Email
Phone: 763-200-1950
Country: United States
Website: https://instagram.com/newsonpurpose