Essentials Jewelry Continues Rapid Growth In Jewelry Industry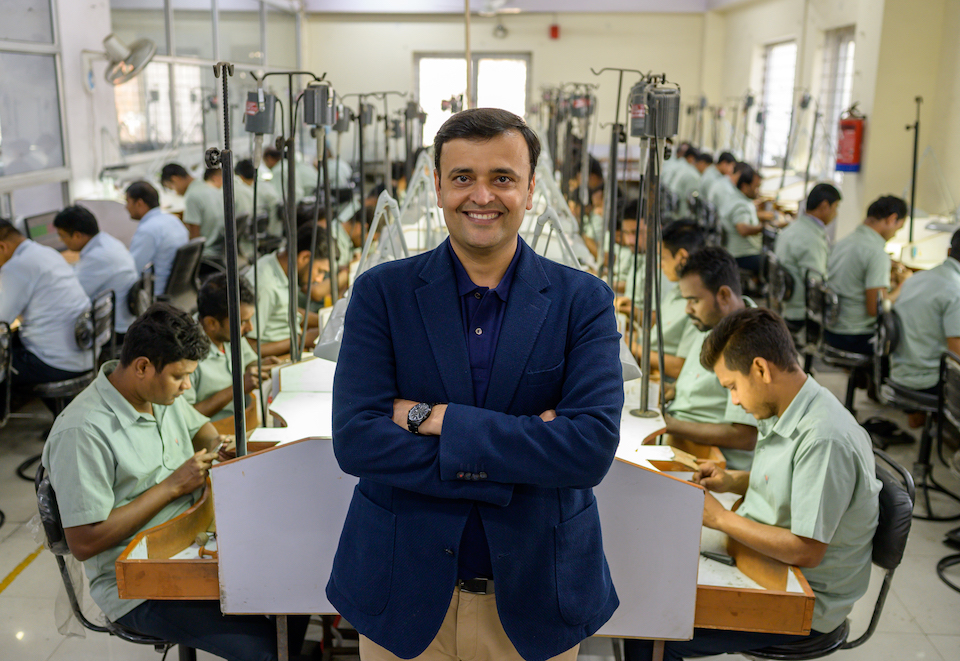 March 9, 2021 – A gem of an organization, Essentials Jewelry has grown rapidly to become a leader in custom jewelry manufacturing in India's famous Pink City, Jaipur. Every day, the doors of its twin factories send out over 7,000 exquisite silver jewelry pieces, backed by the unmatched cutting-edge of German machines.
In a short time, Essentials Jewelry has gained the trust of famous jewelry designers and brands in India and abroad. The production facilities include a German casting plant and in-house production facilities where over 500 trained staff work on Sterling Silver jewelry and natural gemstones. That makes it among the top manufacturing companies for gemstones. The in-house production handles overs 500 natural gems for customized shaping and faceting.
A part of the credit goes to modern infrastructure, which includes German laser soldering and laser marking machines. The factories are equipped with 3D printers, CAD/CAM equipment for the designer team, a vacuum casting plant, and the Fisher XRF technology for testing Micron along with metal content. The metal used is certified recycled silver.
"When our customers put their faith in us, we match their expectations with our core values. Our cost-effectiveness translates into valuable savings for our clients, and our environment-friendly practices are great for the planet," says Indu Dhull of Essentials Jewelry.
Together with the strong and disciplined workforce, Essentials Jewelry has made rapid strides in exporting custom-made silver jewelry, counting over 30 countries in its portfolio. Some of the top destinations include the UK, USA, France, Germany, Sweden, Denmark, Norway, Australia, Canada, and more.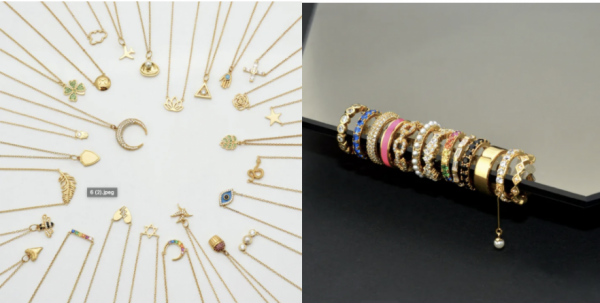 As a silver jewelry manufacturer for leading brands, Essentials Jewelry doesn't compromise on any aspect of the business. The logistics and clearances are quick and efficient, and the delivery is fully insured. All of this makes clients get the best possible value for their money. The same no-compromise principle holds for complying with all industry-standard environmental, labor, and safety norms.
Watch Essentials Jewelry promo on YouTube: https://www.youtube.com/watch?v=5H5F_QJYSPU
Media Contact
Company Name: Essentials Jewelry
Contact Person: Indu Dhull
Email: Send Email
Country: India
Website: https://essentials-jewelry.com/